Wrist Injuries, Surgical Procedures, and Information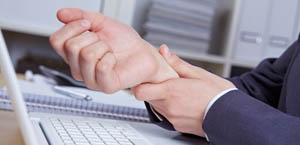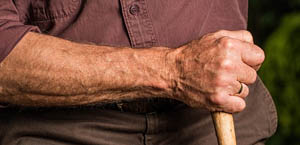 Wrist problems and injuries are common. Minimally invasive surgery (arthroscopic) of the wrist can be done to address carpal tunnel syndrome, ganglion cysts, or torn cartilage. Wrist fractures, or broken wrists, can be treated with either a cast or surgery, depending on the details of the fracture.
Click on any of the links below for detailed information:
The
ASSH website
also has page describing the anatomy of the arm, from the shoulder to the hand.
What happens during an endoscopic carpal tunnel release procedure? Dr. Kuremsky explains in the video below: